See how you can save when you bring in your tax refund!!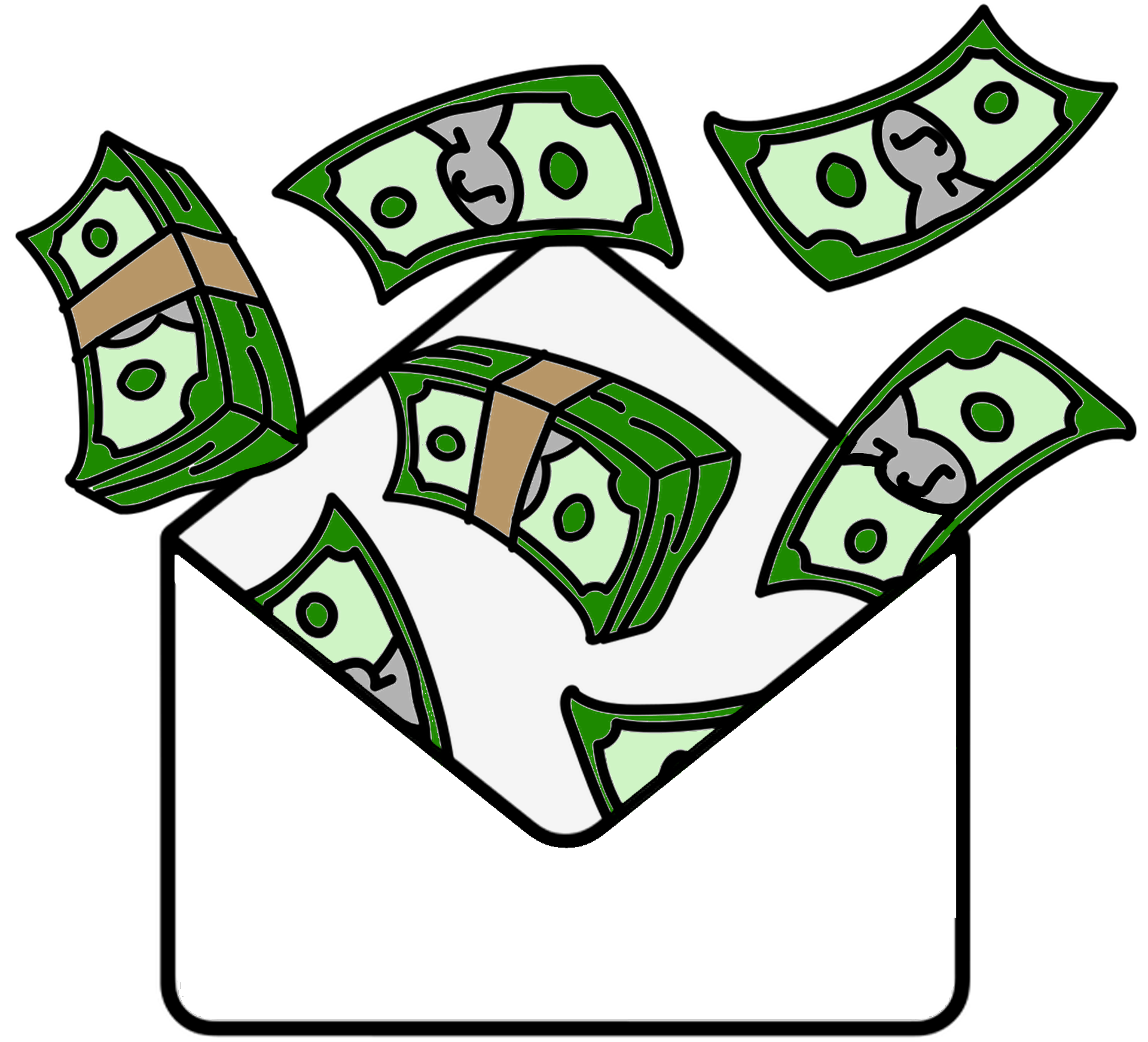 1) Use it as a down payment on the purchase or lease of a new or used vehicle.
   2) Pay down your existing vehicle loan.
   3) Enhance your ride; maybe your winter tires have seen their last season or a car starter has been on your wish list.
   4) Perform any required maintenance to keep your current vehicle running in top shape.